1932 Ford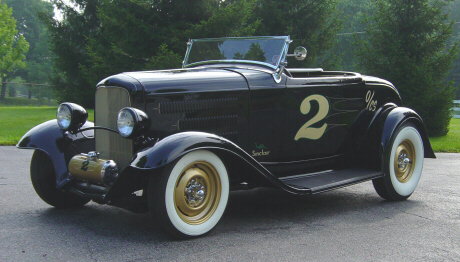 If you've looked through my customer rides before you will recognize the name of Neal Perkins. This is a great one to add to the list of cool cars he owns.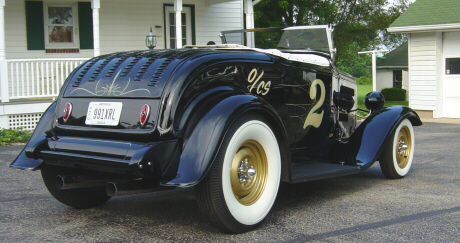 He bought the car and loved everything about it except the ride height, so he brought it to me.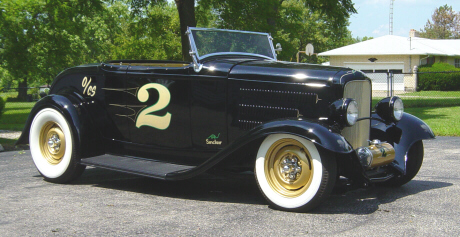 I was able to drop the car 2" all the way around and give it a much cooler stance.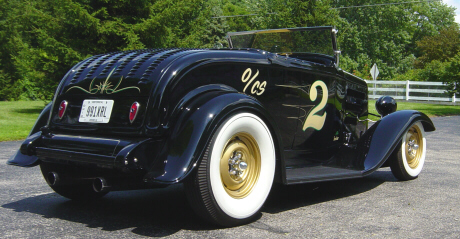 It looks good from all angles.