1958 Cadillac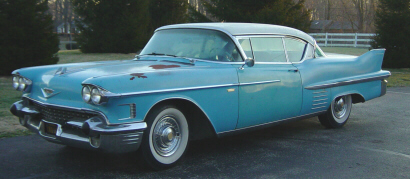 When was the last time you saw one of these? A 1958 Cadillac Coupe DeVille. When Ron Webb of Liberty, Indiana saw it, he bought it.

This is in beautiful original condition. Ron is one of my good repeat customers and he always comes up with something really cool.

He chose to have a full air ride system installed on the car. Now it's ultra cool.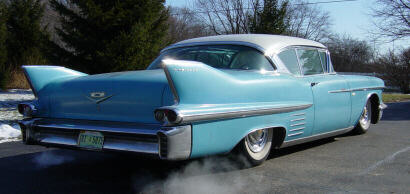 Ron recently sold the car. The new owner drove the car from Indiana to its new home in Utah. He's my new hero!